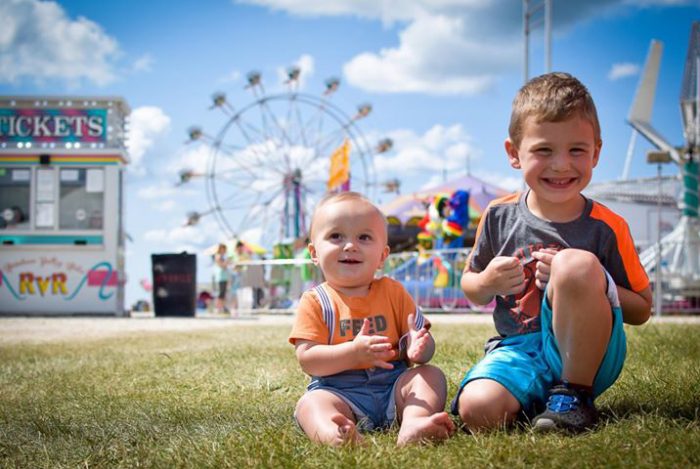 Save the date for the 166th annual Washington County Fair to be held July 23-28, 2024
Parking is always FREE at the Washington County Fair!  
Come and Join the Fun!
Wanted to drop you a line on how much we enjoy this fair; I talk it up every year–a friend of mine came with me and she agrees that the number of vendors, the number of rides, the animal barns, the amount of walking are all just right. I have a special needs son that has to use a wheelchair and he loves the rides. The workers there are always friendly but this year the person working the tilt-a-whirl was especially nice and accommodating to my son. We'll continue to look forward to this fair every summer. ~ Ruth
Washington County Fair is the only official, authorized seller of any and all concert tickets for the entertainment at the Washington County Fair. If you purchase a ticket from a ticket broker or any third party, Washington County Fair makes no guarantees that the ticket is valid and reserves the right to confiscate the ticket and deny admission to the event. It is the policy of Washington County Fair that ticket re-sale is prohibited. The Washington County Fair website wcfairpark.com, is the only official online vendor of concert tickets. General Admission prices include the ability to view the main stage acts from our natural amphitheater. General admission passes are also non-refundable.